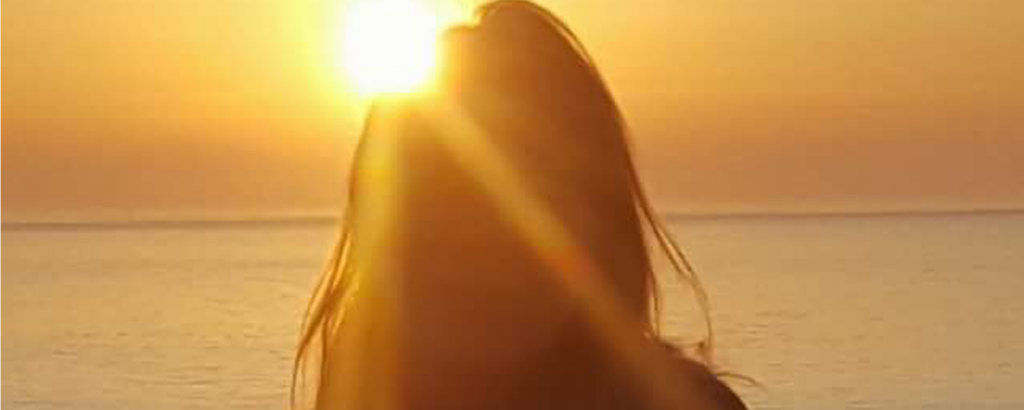 Hi. I'm Kaya, personal life coach.
I am very OPEN, POSITIVE and HONEST person with a good INTUITION.
People feel confident and relax with me.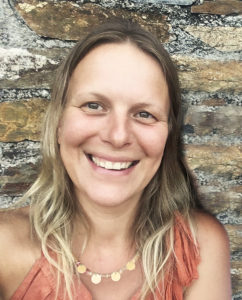 I will support you to FIND AND ESTABLISH YOUR GOALS.
During our sessions you will find WHAT WOULD MAKE YOU TRULLY HAPPY.
I help people move forward and set personal and professional goals,
that will give them the life they really want.

If you a bit stuck or simply want to make a change in your life,
I am the right person to support you.
identify & overcome limiting beliefs

gain focus and clarity on what you really want

understand your self



be

more positive and

happy

areas of coaching i deal with:

life coaching

confidence

depression

energy

family

health

hobbies

motivation parenting

personal development

stress

work / life balance

youth coaching

relationship

addictions

pathology
please complete the form below,
adding as much details as possible about
what you wish to achieve in the message field.